Hermanos Torres and the delicious flavor of nostalgia
INTERVIEWS
From a simple childhood memory to a 3-star Michelin marvel - unravel the life-long family journey behind Cocina Hermanos Torres.
Francisco Sanabria: "Working abroad elevates your career"
INTERVIEWS
Dive into the mind of Chef Francisco Sanabria and learn the recipe to his secret sauce for a swift rise in fine dining: working overseas.
How to nail every interview like a seasoned pro
INTERVIEWS
Interview anxiety? Here's your cheat sheet to acing common questions and leaving a memorable impression on recruiters to get that call back.
From waiting tables to managing restaurants
CAREER GUIDANCE
Discover the exciting career path of a waiter/waitress and the unexpected adventures, learning experiences, and unique opportunities behind this dynamic role.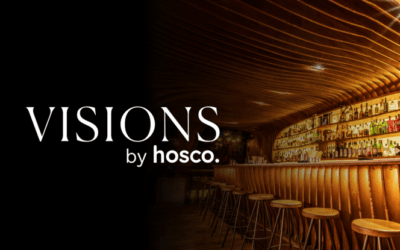 Visions, episode 3: Giacomo Giannotti, founder of Paradiso, reveals how to become the best bar in the world...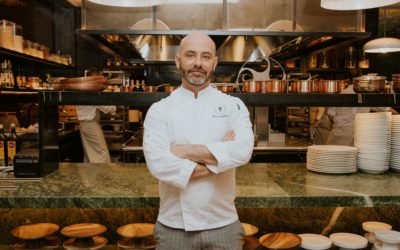 Executive Chef Francisco Sanabria on the pros and cons of travelling the world in your fine dining career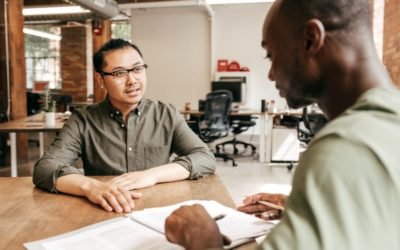 Are you looking to land a job in the luxury hospitality industry? Whether you're a seasoned professional or...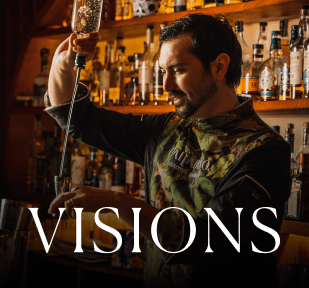 VISIONS
Go behind the scenes with some of hospitality's most innovative concepts.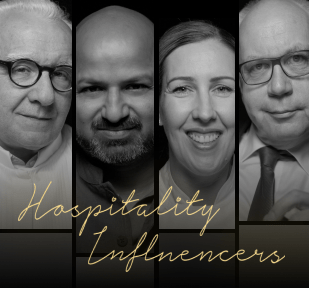 Hospitality Influencers
Discover the fascinating stories of the most influential figures in the industry.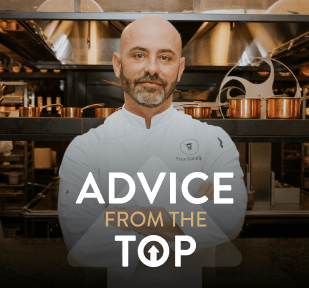 Advice from the Top
Get exclusive insights from luxury hospitality experts with years of industry experience.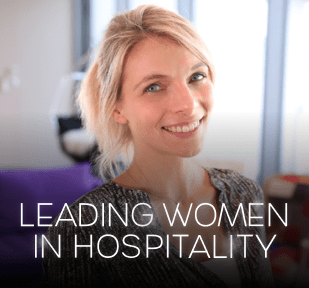 Leading Women in Hospitality
Learn how the women in our industry are shaping the future of hospitality.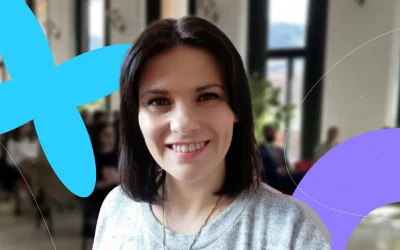 American Hotel Academy's career advisor, Ana Leah, explains the many benefits of J-1 visa training progr...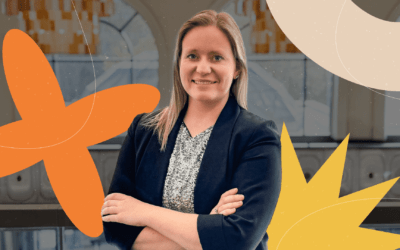 HR Specialist Sarah Shively explains why the J-1 exchange program is a win-win for hospitality professional...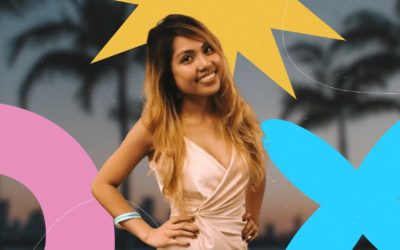 Former J-1 program participant, Veronica Miller, on how training in hospitality abroad changed her professi...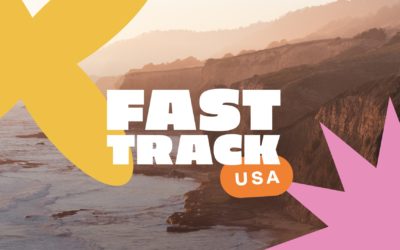 Discover the top destinations for the US J-1 Visa Program. Explore opportunities in California, Florida, Ut...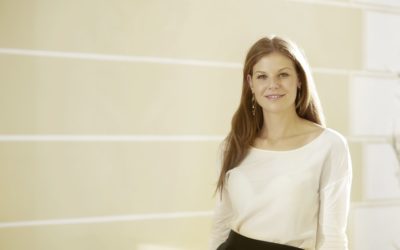 Discover this interview with Franziska Sanoner of ADLER Group, where we ask her about the pros and cons of ...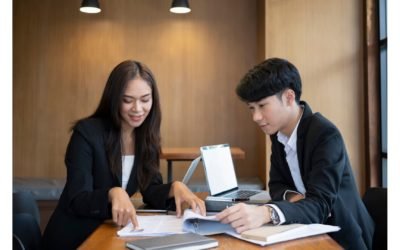 Discover the seven most important things that you will learn in your first internship, from teamwork to sta...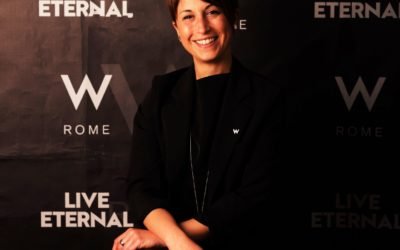 W Milan's Head of HR shares the pros and cons of opening a hotel, and why everybody should do it once...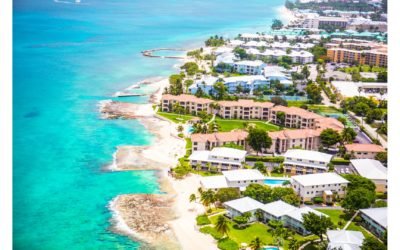 The Cayman Islands are a luxury hospitality hidden gem. Discover 7 reasons why they should be at the top of...