Have you been struggling with luxury hotel job applications? Are your interviews unsuccessful? You're not alone: more than 50% of candidates are rejected at the first interview stage. Moreover, only 39% of applicants make it through the final interview. [1]
Hosco wants to help you get hired, so we asked two hiring managers from The Lana Dubai - a soon-to-open dazzling five-star hotel by the Dorchester Collection - to share their interview tips with us. 
Read this article to learn how to succeed at luxury hotel job interviews, and impress hiring managers from Edoardo Buffin de Chosal, Director of Rooms, and Nicolas Caupain, Director of Food & Beverage. They're in the process of building their teams for The Lana's grand opening this autumn. Edoardo and Nicolas also dive into the benefits of working for The Lana, its company culture, and what you'll need for job success.  Gear up for acing the interview with their insights!  
Interview Tip 1: Zoom in On Company Values with Relevant Examples
Edoardo: When hiring staff for The Lana, we use the vision and values of  Dorchester Collection to screen candidates. In particular, the five overarching values: passion, personality, respect, working together, and creativity are assessed during interviews. We highly appreciate candidates who give examples that align with our brand values and guest-centric philosophy. 
Whilst skills are important, we want to see how you're applying these values in your current role and day-to-day life. Try to also put yourself in future scenarios, and show us what you'd do to resolve them. This approach helps us understand your guiding principles.
Interview Tip 2: Illustrate Exceptional Customer Service Skills and Commitment   
Nicolas: With over 13,000 restaurants in Dubai, the competition in our sector is high. The level of service and guest satisfaction can be a deal breaker, which is why we seek passionate people willing to offer legendary service. If you're not passionate, you'll not be able to transmit a love of Food and Beverage to the guest. 
We also require staff to be creative and come up with ideas. Not all ideas may work but that's fine. We need to learn from them and keep moving. So, examples that illustrate your passion, creativity, and commitment of showing up each day are essential to succeeding at interviews.
Interview Tip 3: Illustrate Your Understanding of the Guest Persona and Their Needs 
Edoardo: While a lot of companies use the Forbes standards as a measure of success or to define their level of service, we are geared at fulfilling the emotional needs of our guests. 
To give candidates an idea of our guest persona: 41% of global billionaires are clients of Dorchester Collection. These ultra-high net worth individuals have it all, and come to us seeking sheer delight, sophisticated surroundings and treatment, and the feeling of being in control. 
We aspire to offer luxury service in a way that reflects their way of life. We connect with our guests' emotional needs, since a bottle of champagne in the room won't cut it.  
A relevant question we tend to ask during interviews is: what do you offer someone who already has it all? We like to see how candidates go the extra mile to learn about our guests and make them feel special. It's important to give examples that highlight your attention to detail, innovative approaches, and cultural awareness during interviews.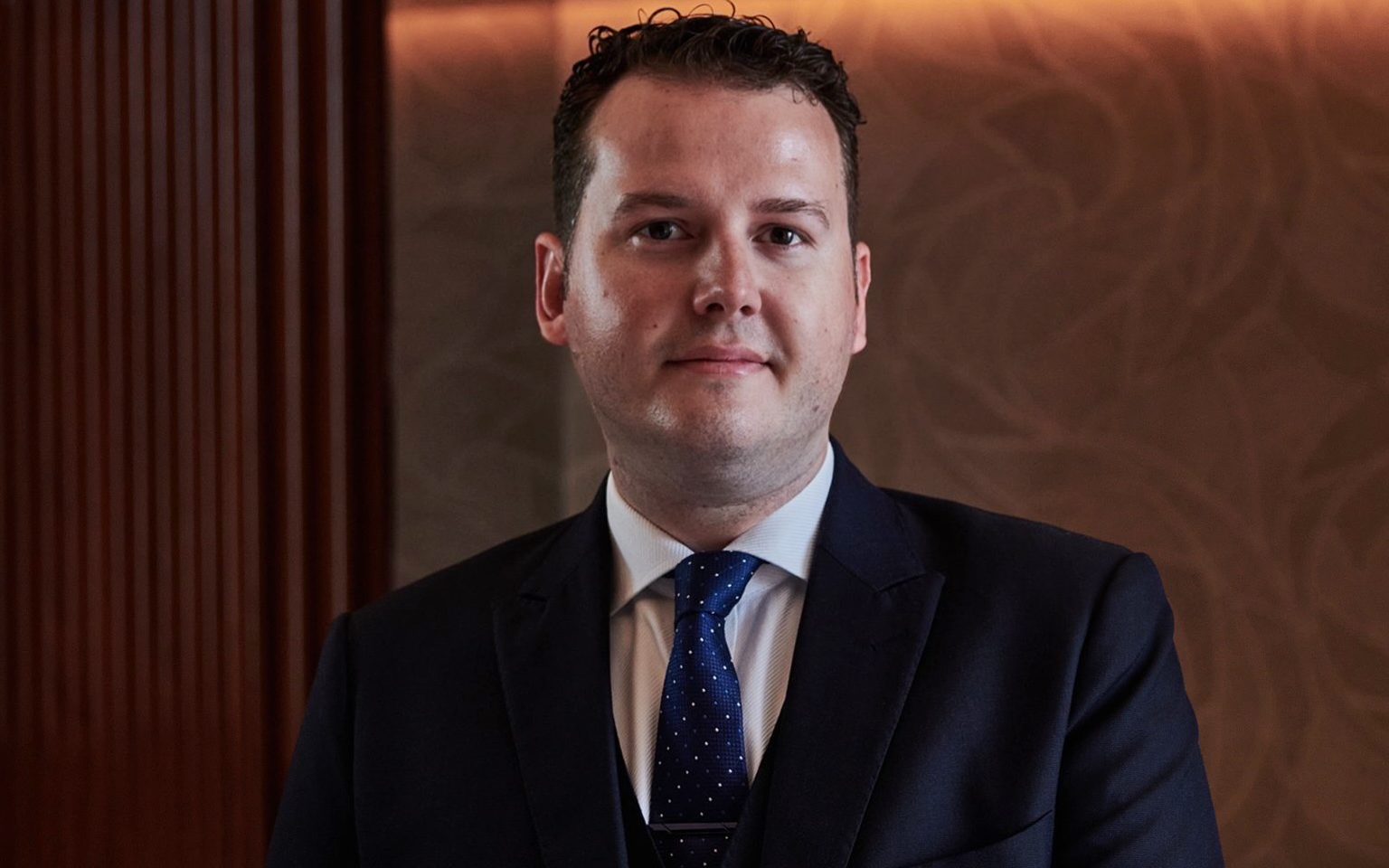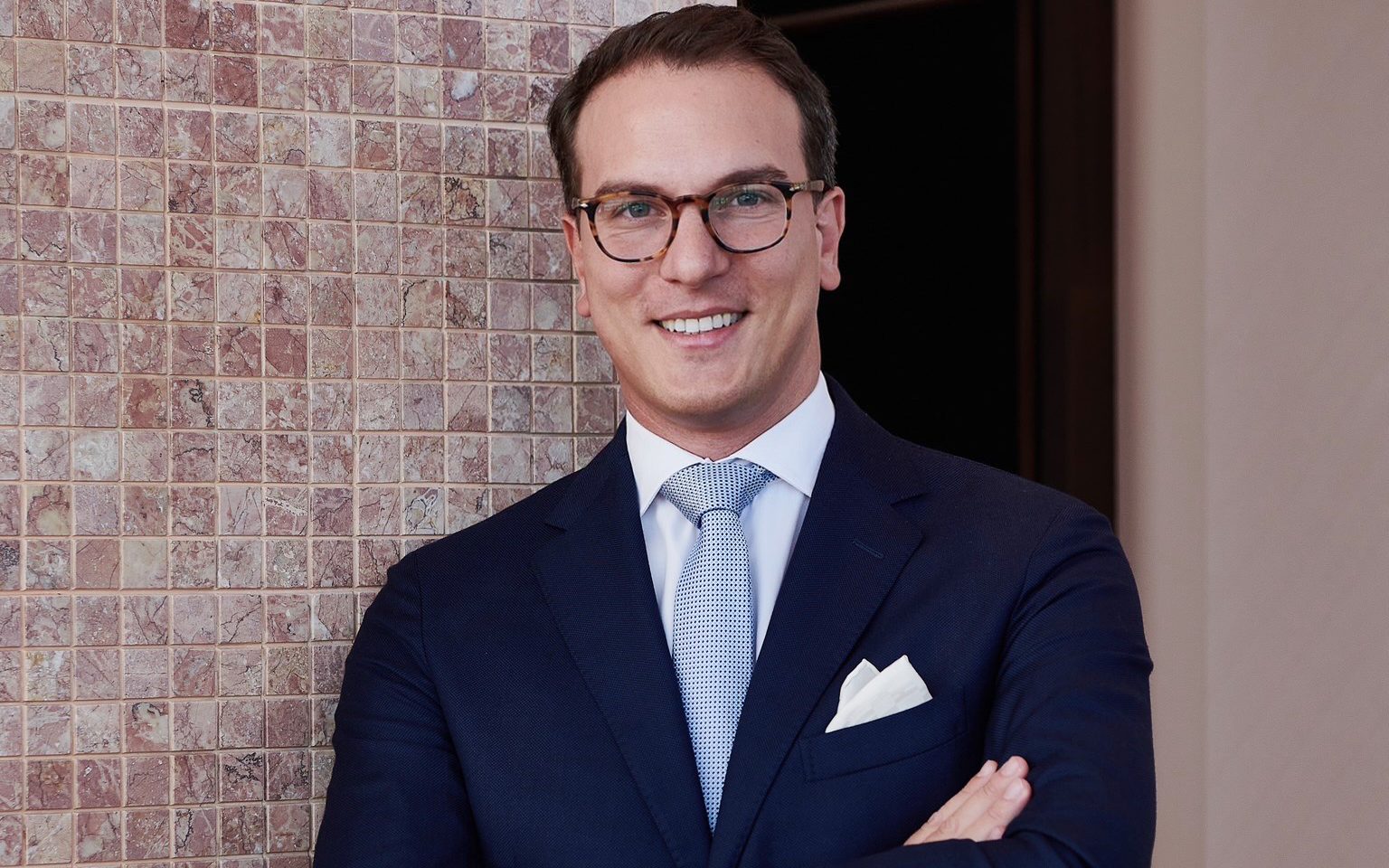 Interview Tip 4: Show Off Your Relationship-Building Skills 
Edoardo: Candidates who have a flair for building a meaningful relationship will stand out immediately. Surprising a guest with a book by their favourite author when they return is an example of going that extra mile to build a relationship. 
We also appreciate team members who work well together. As an inclusive employer, we have different personalities on our team. Some members may be better at directly engaging with guests, whereas others may be better at managing the system. 
Regardless of their specific talent, each employee's contribution benefits the guest experience and journey. We value people from different backgrounds, and you don't need a hospitality background to succeed at The Lana.
Interview tip 5: Explain What Sets You Apart While Being Authentic 
Nicolas: While a well-crafted CV is important, we delve deeper to assess qualities like creativity, teamwork, authenticity, assertiveness, potential, willingness to step out of one's comfort zone, emotional intelligence, and the ability to connect with our clients and guests at an emotional level. We seek candidates who go above and beyond in making the client feel welcome and valued.
Edoardo: Authenticity and a willingness to learn stand out to me as a hiring manager, rather than aiming for perfection. These qualities greatly contribute to a candidate's appeal, even when they don't have all the skills listed in the job description.

Ready to put these expert interview tips to use? Check out the wide range of positions available with The Lana on Hosco today!
Working at The Lana: Why Hiring Managers Think You'll Love it
Now that you've read the interview tips and tricks for applying to and succeeding at luxury hotel jobs, why not get an insider's view of what it's like to work at The Lana? 
See what the company's hiring managers have to say about the company culture, benefits package, relocation assistance, and professional development opportunities below. Who knows, you may be inspired to apply to The Lana and relocate your career to Dubai! 
Why Should Someone Choose to Work for The Lana?
Nicolas: Choosing to work for The Lana, Dorchester Collection is a decision based on several compelling factors. Firstly, it's a place where you genuinely feel cared for and your personal values align with the company's values. You'll come to work each day with a sense of pride, representing a brand synonymous with ultra-luxury in the hotel industry. 
More importantly, you'll have the opportunity to make a meaningful contribution from the start, and grow with us, since the company equips you with the tools to shape your own career. It's also about the people you work with. At The Lana, we focus on values-driven initiatives to build that support system from within, apart from offering a great salary package and benefits. 
How Does The Lana Support the Work-life Balance and Wellbeing of Its Team Members? 
Nicolas: We prioritise the wellbeing of our team members with activities both in and outside of work, including celebrations, mental health initiatives, community engagement projects, and paid time off.
Edoardo:  I joined Dorchester Collection in 2019 and had the feeling of being empowered and supported from the very beginning. I believe that our "We Care philosophy" guides us in establishing this culture of looking after our people. The care can be seen in the supportive and engaging work environment we create. 
The wellbeing of our people matters to us, and this was demonstrated during Covid-19, when we ensured that no people were laid off. We also ask for and listen to staff ideas, and offer great staff accommodation with a pool, gym, and running track, so team members can rest and rejuvenate on their days off.
Which Professional Growth and Internal Mobility Opportunities Does The Lana Provide for its Staff? 
Nicolas: Professional development isn't a one-time event at The Lana; it's a continuous journey that begins with onboarding. We empower our team members to drive their own development because we understand that everyone learns differently and has unique career goals. Our onboarding program, aptly named "Engage," is a comprehensive two-day immersion experience. 
The onboarding period covers a range of essential aspects, including the history of Dorchester Collection, extending a warm welcome to our new candidates, providing a detailed system walkthrough, conducting role-plays for various scenarios, and initiating department-specific onboarding. It sets clear expectations for each role and ensures that our new team members are well-prepared for their responsibilities.
Edoardo: I'm an example of the internal mobility opportunities offered by Dorchester Collection. I got the opportunity to relocate to Dubai and help build The Lana's team thanks to my performance and dedication. I've seen lots of team members build their careers in a similar way at Dorchester Collection. 
The company's approach involves coaching rather than providing all the answers. We ask open questions that encourage individuals to identify areas for improvement and set achievable goals. We hold team members accountable for their progress, because these goals are personally meaningful to them.
Furthermore, we don't limit career development to an annual review; we call it "your plan," reflecting your future. Starting as early as six months into the job, we discuss progress, feedback, and personal career aspirations. From year one onwards, our team members create their plans, combining personal and career goals. 
We, as leaders, collaborate with them to ensure their plans are achievable and establish clear timelines. Our history boasts numerous internal promotions, showcasing our commitment to helping our team members reach their desired positions. Our philosophy is, "it's your future, let's create it together". 
Additionally, Dorchester Collection has its own academy, which provides resources and training to support our team's journey to supervisory, managerial, and leadership positions. We believe in investing heavily in our people because we know that when they thrive, our hotel does too.
How Does The Lana Support Candidates Relocating to Dubai? 
Edoardo: We leave no stone unturned in ensuring our employees' comfort and wellbeing. We take care of everything - from their initial flight to visa processing and all the necessary paperwork. Our commitment doesn't stop there. Every two years, employees receive an allowance to either visit their home country or explore Dubai further. We provide transportation from the staff accommodation facilities to the hotel as well.
We also take pride in our stylish uniforms, which reflect the brand's excellence and make employees feel proud to come to work. After six months, our team members have the opportunity to stay at any of our hotels, with availability extended across all our locations. We offer a generous 50% discount on food and beverages, ensuring that our team enjoys the culinary experiences we offer.
In terms of professional growth, our academy provides various modules, offering opportunities for both skill development and interaction with colleagues from different hotels. 
Our competitive salaries, higher than many hotels in Dubai, are complemented by mandatory service charges, giving our employees the chance to earn significant rewards based on their dedication and performance.
Excelling at Interviews at The Lana: Key Takeaways
As a luxury hotel business, The Lana's hiring managers value qualities such as passion, creativity, teamwork, authenticity, and emotional intelligence in candidates. They shared the following 5 tips for candidates looking to succeed at luxury hotel job interviews: 
Zoom in On Company Values with Relevant Examples

Illustrate Exceptional Customer Service Skills and Commitment 

Illustrate Your Understanding of the Guest Persona and Their Needs 

Show off Your Relationship-Building Skills 

Explain What Sets You Apart While Being Authentic 
The company's commitment to excellence differentiates it from competitors: rather than measuring success based on industry standards, they focus on fulfilling guests' emotional needs. 
The Lana nurtures employees' well-being with work-life balance, mental health initiatives, and community engagement. Their competitive salary package, exceptional accommodation, relocation assistance, and career growth opportunities make relocating to and working in Dubai worthwhile. 
Joining The Lana means having more than a job; it's an opportunity to align with a brand synonymous with ultra-luxury. This company empowers employees to make a meaningful impact and support their personal growth. Are you ready to take that next step and grow with them? Check out their jobs here and apply now! 
Sources: 
[1]https://standout-cv.com/job-interview-statistics#how-many-candidates-reach-final-interview-stage