Hospitality is back. But like everything in the new normal, nothing is what it used to be.
For anyone looking for a job in travel and tourism, there are challenges but there are also opportunities – as long as you know the score. This year, like every year, Hosco has gathered intel on what people from across the industry and around the world are seeing and hearing.
In May 2021, we interviewed 1,317 hospitality talents like you, from students to senior professionals – in depth – on their willingness to come back to the industry, on their professional interests, and on their motivations when applying for a new job.
We´ve compiled their first-hand insights to deliver a candid rundown on what to expect: from who's hiring to where and why hospitality talent is applying for jobs, what they're experiencing in interviews, and how they feel about returning to the travel and tourism industry after an 18-month hiatus.
Are you being served?
After a year–and–bit of confinement, closures, curfews and limited capacity, people are leaving the travel and tourism industry in droves, but don't let this put you off your bread and butter.
Candidates are much better poised when it comes to negotiating their salary, working hours and growth path.
Despite the monumental crisis in the travel and tourism sector, 88% of hospitality talent want to stay in the industry in the new normal – while more than two thirds (76%) said they'd go back to work in it. But space is being made at either end of the experience spectrum: Senior professionals (27%) and current hospitality students (31%) are most reticent about going back to or even joining the industry.
With fewer of these profiles applying for travel and tourism jobs, if you remain in the game you will have more room to assert what you want.
Deal-makers and breakers
So, what makes hospitality talent apply for a position? Salary remains a key driver for 17% of those we interviewed but it doesn't win by a mile. Hot on its heels comes work environment (15%), company culture (14%) and growth opportunities (12%).
If job seekers value companies who are flexible, transparent and offer growth opportunities, the industry will have to meet those needs to net top talent. This puts the ball in a candidate's court to envision and communicate the conditions that will work best for them and enable them to work at their best.

Trust, but verify…
Pandemic-propelled digital transformation has shaken up the hospitality job application process. With everything and the kitchen sink in the virtual realm these days, hospitality talent has become shrewd at reading between the lines of a job description.
Professional networks and industry-specific digital job boards have become the go-to points for 75% of candidates – who consider them 10 times as trustworthy as social networks like Facebook (7%). Professional networks and boards work like a silent virtual seal of approval.
Companies that advertise this way send out a message that they aren't afraid of reviews and feedback from employees and candidates – and that speaks volumes about the kind of transparency you can expect.
Pain points in the application process
When asked what bugs them about the hospitality job application process, a majority (31%) of hospitality talent hates being ignored and hearing nothing at all after their application, while 14% get frustrated by not hearing back after an interview.
It's fair game to request that a potential employer lets you know one way or another. You need to request feedback on their no-go criteria to help you evolve, refine your approach, or broaden your search.
Other pain points include a lack of transparency regarding working hours, conditions and benefits, or being required to register/provide details multiple times.
There's an opportunity in these findings for hospitality talent to offer (polite) proactive feedback to companies following an application or interview and help improve the process from all sides.
Preparation, preparation, preparation…
When it comes to preparing for interviews – online or off – hospitality job seekers are applying digital diligence. Most head to a company's website (31%) or their social media channels (14%) to get a feel for what to expect.
They also browse interview advice for the role (13%), check the HR or manager's credentials (11%) and check current employee profiles (11%) – but only 3% take it to the next level and actually contact employees.
Thoroughly researching a company online, and heading to reputable industry-specific job sites to get tips has two main benefits: it can help you prepare for an interview or show you are not a mutually good fit and save everyone time and awkwardness.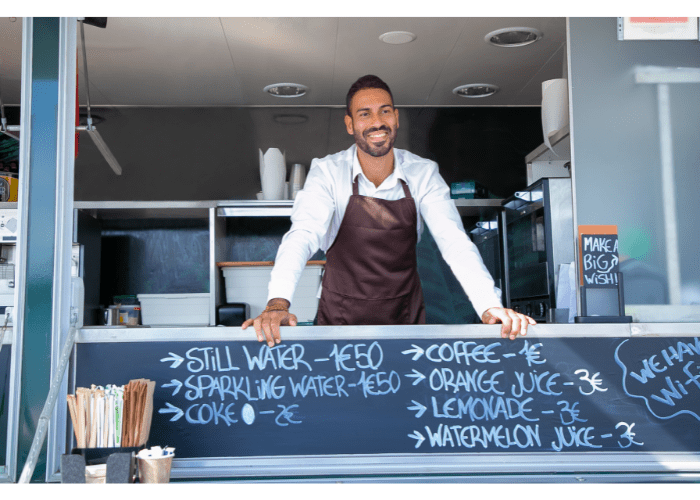 In a nutshell
Things may be changing rapidly in the hospitality industry, but job seekers like you have a prime opportunity to assert what they need, expect and even dream.
Use the insights provided by professionals like yourself and gear up for your next hospitality career move with your head held high and the cards in your hand.
If you are looking for a new job in hospitality, Hosco has you covered. We have positions available in most destinations around the world, with new ones opening up all the time. Don't forget, you can set up job alerts to ensure you are first in the queue when a new role in your specialisation opens up.